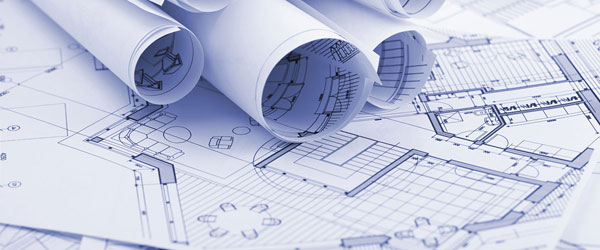 Professional Remodeling & Construction Services
For almost three decades, Red Ram Remodeling & Construction has proudly provided local families with the highest quality home improvement services. Our remodeling contractors are completely dedicated to maximizing customer satisfaction. Together, we can make the most marked improvements to your living spaces and to the exterior of your property.
If you have an interior or exterior remodeling project planned for your Phoenix home, call Red Ram Remodeling & Construction today. Our courteous and polite staff would be happy to take your call and to assist you in any way that we can. Our knowledgeable experts can answer any questions that you may have about your prospective project or our exceptional line of services. We can schedule your appointment today.
Experienced Remodeling Contractor In Phoenix, AZ.
We are passionate about our Phoenix home remodeling company and our industry! We LOVE what we do and it shows in every project we help to create in the Phoenix area! Our craftsmen are craftsmen! They take pride in their home remodeling work, creating every aspect of our projects as a fine piece of furniture. We are not the home remodeling company for the buy it cheap – replace it later philosophy. Our home remodeling company's belief is to beat the test of time and create something of value. We specialize in kitchen remodeling, bathroom remodeling and siding installation.
Locally owned and operated, in the Phoenix area, home and family is everything to us, here at Red Ram Remodeling & Construction. It is a reflection of who we are and what's important in our lives, because of that, we are drawn to people in the Phoenix area, who value their homes, take care of them and want a home remodeling project that will not need to be replaced or redone again in a few years.
PAST PROJECTS
Please visit our gallery page to view all of our photos
Kitchen Remodeling
There is a reason the kitchen has always been referred to as the Heart of the Home. It is the central location for all family activities. Red Ram remodeling & Construction specializes in kitchen remodeling in Phoenix, AZ. It has become so much more than just a place to prepare meals. It is where we entertain. It's where we have all our important discussions. It's where we plan our days, do our homework, read up on news and events, search the web and oh yeah…cook and have a meals! Each family has different requirements for the way they use their kitchens. Share your lives with us. We will design and build the perfect kitchen, meant just for you and your family!
Bathroom Remodeling
Bathrooms have come a long way in history. Today's bathroom is everything from mornings of shared time with multiple family members trying to prepare for the day's activities to tub time with toddlers to an Oasis of escape from the craziness of a busy day. They definitely have become a reflection of how life can be made easier for families and their needs. Tell us about your bathroom- do you need another one? Do you need an extended one for multiple family members to share? Do you need music or a television because it is the ONLY place you can find some privacy? Whatever your dreams-we can create a design for you and build an incredible bathroom that will carry you through many lifestyle changes.
Siding Installation
If you are building a new home, or if you are interested in new siding for your existing home, Red Ram Remodeling & Construction can help you find the most appropriate alternatives. The most frequently used siding option is vinyl siding. It is available in a limitless array of colors. Vinyl siding has been available since the 1950's, and it has gone through a number of innovations and improvements since. The vinyl siding that we have available is 100% weatherproof and, with minimal maintenance, it will last for decades. The durability of vinyl will save you money in the long run and will keep your home looking new, and will increase its value.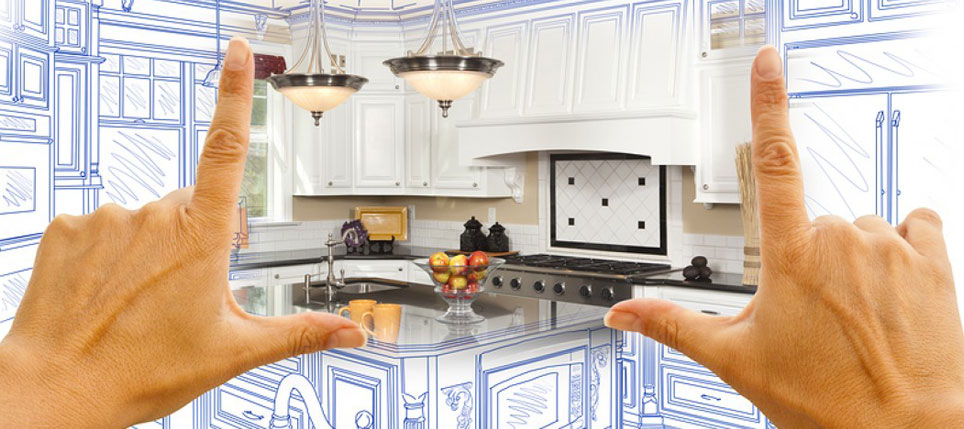 GET YOUR FREE CONSULTING
CALL US TODAY AT (602) 867-1253