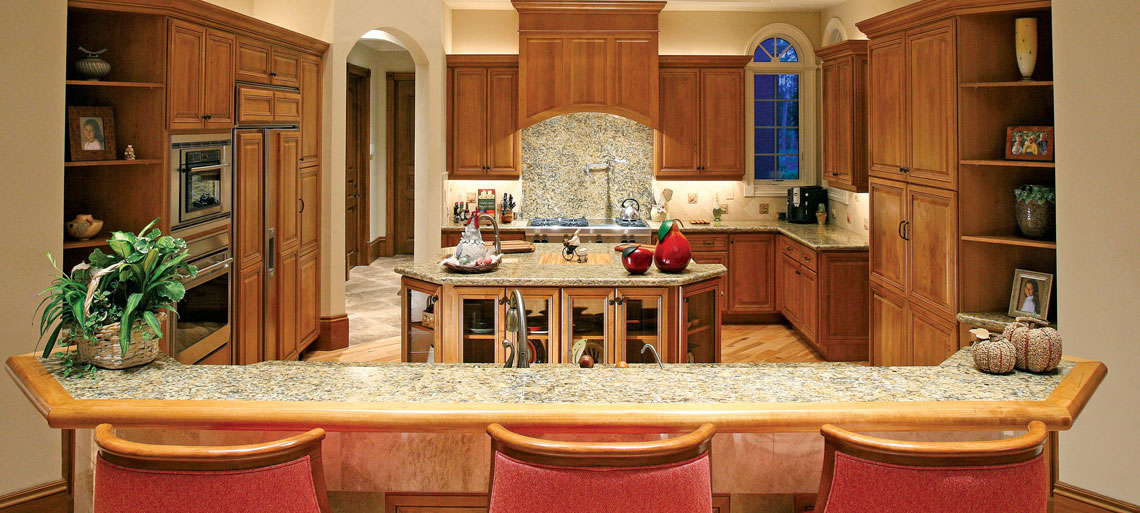 About Red Ram Remodeling & Construction
Our love for people and their homes has made us a highly sought after Phoenix remodeling company. We are your perfect match for creating a space or a home that only you can imagine. If it's hard for you to imagine, we walk with you through the process creating a place that suits your life and your style. Creating YOUR home!
Our mission then remains just as clear today: Treat people with respect, service their remodeling needs with the highest quality of craftsmanship at a price that is fair and just. Enhance the beauty of a client's home without sacrificing the integrity or charm of the existing structure. Build it right, build it well, stand behind your word and your work, and give lasting value for generations to come.
The best reason to choose Red Ram Remodeling & Construction is your project will be amazing when completed! Anyone can make it look pretty, but it's what is behind the wall that counts. In order to truly get value out of your project, it needs to look good one year later, five years later, ten years later or more. At Red Ram Remodeling & Construction, we build it right, we build it to last.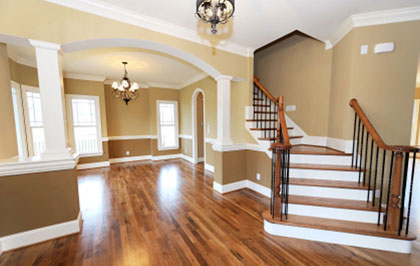 Have Questions?